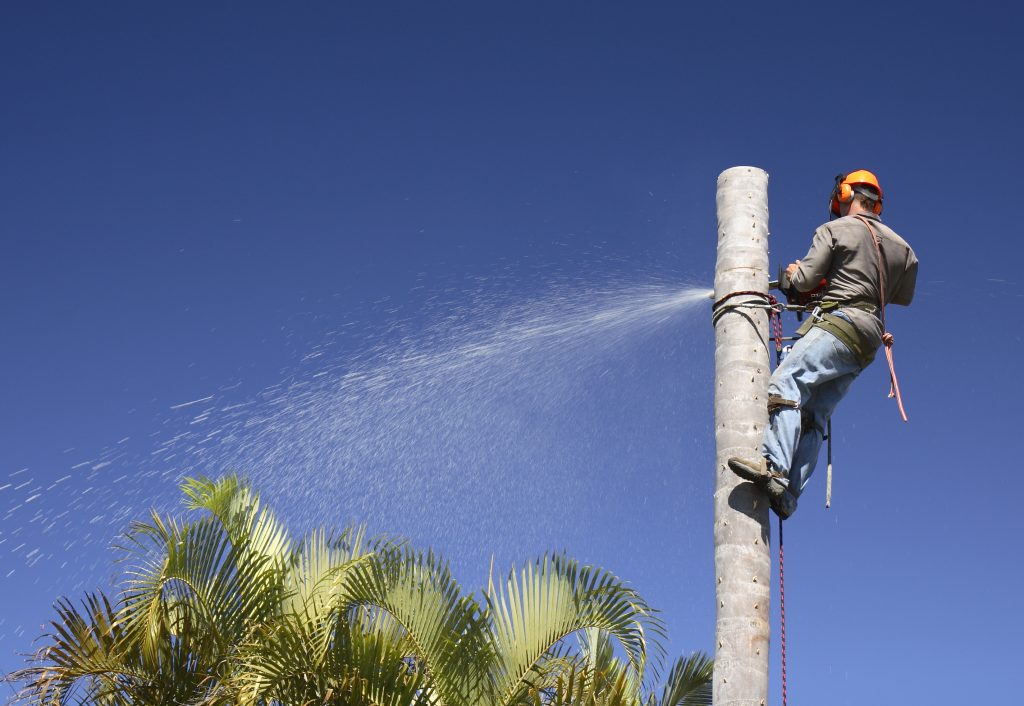 When summer or winter comes to Las Vegas, it can have an impact on how you need to water your trees. Although they have to be watered at regular intervals to deliver the roots of the nutrients they need, there are a few things to know.
So, "How Do I Water Trees in the Winter and Summer of Las Vegas?"
Let's look at some tree care tips you can follow to take care of your trees during these seasons.
Watering Las Vegas Trees During the Summer
It seems easy to water trees, but doing it incorrectly and they will not reap all the benefits. First, assess the dryness of your soil. This helps you decide the amount of water to deliver the water. Dig about two inches of soil and grab it with your hands. If a ball can form, enough moisture is present.
If not, water the surrounding areas properly. Be sure to wet the trees right at their base. This allows water to seep to the roots, where it needs a deep soak. The quantity of water is dependent on the age of your trees. For younger trees, deep watering is recommended. This supplies the roots with sufficient water to nourish the complete tree.
Older trees will find water from their large network of roots. If you can't figure out how much water to give your trees, call your local tree services company.
Las Vegas Winter Tree Watering
During this season, trees are often in the dormant state, and food synthesized by foliage is shipped to the roots for storage. However, in a dry climate, watering may be required. Your local tree removal company, which offers other tree services, can give detailed watering advice for your Las Vegas trees in the winter months.
Before you water, inspect the soil to approximately eight inches. If it's not soaked, use a water hose and soak the soil slowly. If you're dealing with fruit trees, then irrigation is even more critical because it promotes proper fruit bud growth.
Deciduous trees will shed their entire leaves in the winter to utilize water and food supplies better. In comparison, the conifers maintain their leaves all season long. However, this also enhances the chances of effects by drought.
It is an ideal method to remove weeds, usually inside a meter and a half of the tree. This ensures all the water reaches its roots instead of being absorbed by weeds. You can add mulch between drip lines and tree trunks to keep soil moisture content.
Tree Irrigation Services in Las Vegas
When you have several trees to deal with, these can be different types and have varying requirements. Rather than getting things wrong, it is advisable to enlist the services of the professionals who know how to deal with all kinds of trees throughout the year.Las Vegas Tree Removal Pros have for years been dealing with garden irrigation and tending to trees, no matter if they are sick, need pruning, or you need stump grinding. Watering at any time of the year no longer needs to be a worry.