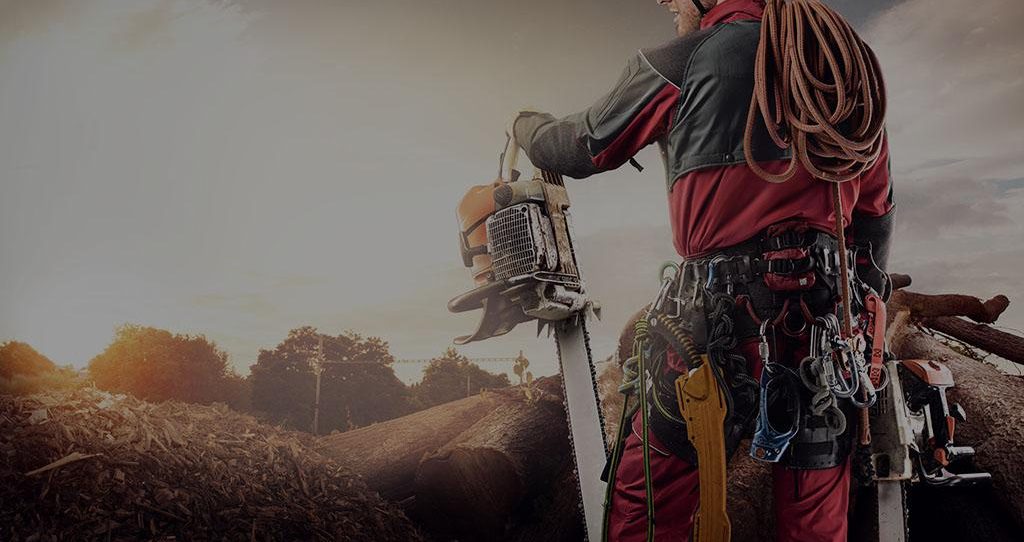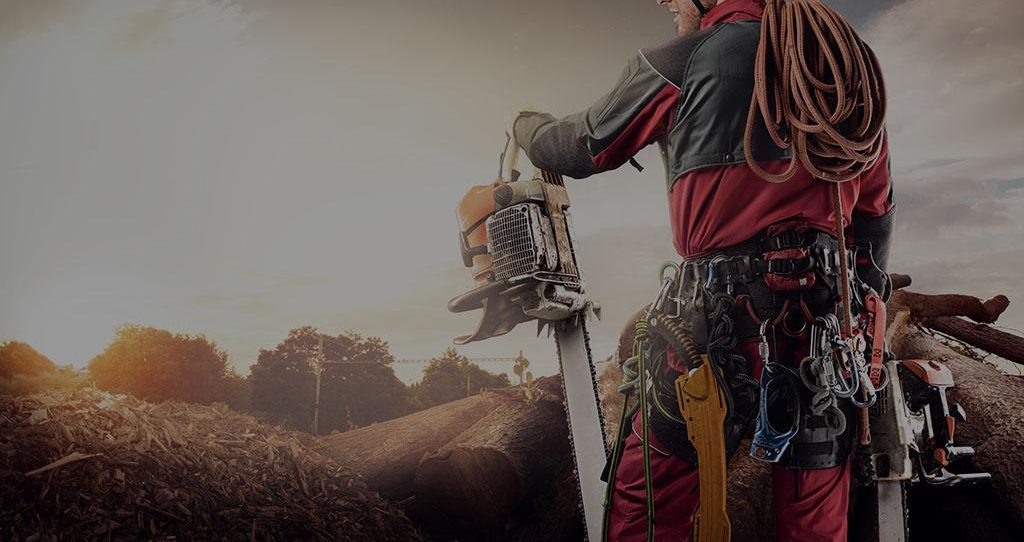 Who wouldn't wanna save money on tree trimming? Perhaps you've thought about doing your tree trimming to do so. Is it worth the risk, though? You may be tempted to prune your tree yourself, but weigh the pros and cons before reaching a final decision.
You may ask yourself, is it worth hiring a professional tree service company in Las Vegas?
It may be possible to economize on the cost of the tree, but you may end up paying more on your hospital bills.
​
Incorrect Trimming Does More Harm Than Good
If you are not trained, you probably don't know how to correctly prune a tree, which will result in damage to the tree.
Over-pruning can endanger the tree. Clearing or cutting too much from the canopy of the tree may be equally damaging. You may have the right tools; however, if you don't know the proper techniques, your tree will still be suffering.
Many homeowners face injuries due to performing their pruning. Such individuals are not aware of the correct method for pruning trees. It is critical to know whether or not a branch is stable, but especially if you will be stepping on it.
You can also face injury by insects or pests that live in the tree. One of the worst cases of accidents is when new pruners cut branches near power lines. You should always seek the help of Las Vegas professional tree surgeons to get the job done safely.
​
Professional Las Vegas Arborists Make Trees Healthier
Professional Las Vegas tree trimmers will enhance the appearance of your tree. They make sure your tree is healthy, but at the same time take care of its aesthetics.
They are experts in the art of tree trimming and understand every area of how it can impact your tree. It's worth doing it right because a beautiful tree will add value to your home.
​
Professionals tree pruners Have Insurance
You may have personal health insurance, but that will not cover any damage or injury you sustain while pruning your tree. Nor will it cover any property damage or injuries you may cause to another.
A professional tree service company in Las Vegas will have full insurance to make sure you have no liability if problems arise, or if there is injury or damage.
This is a fundamental issue when hiring a tree service company because it reduces the risk of being liable for any legal and financial costs if the worst happens.
Professional Tree Service In Las Vegas does the Job Right
When you employ a professional arborist, you can rest assured knowing they can do the job safely. Also, it only takes a few hours to perform the task. They know all the details related to tree trimming and, most importantly, they have the right equipment to help them. They are experts and many years of experience, have honed their skills when it comes to various tree services. No matter why you need your trees pruned, consider using Las Vegas Tree Removal Pros to get professional, affordable tree care.