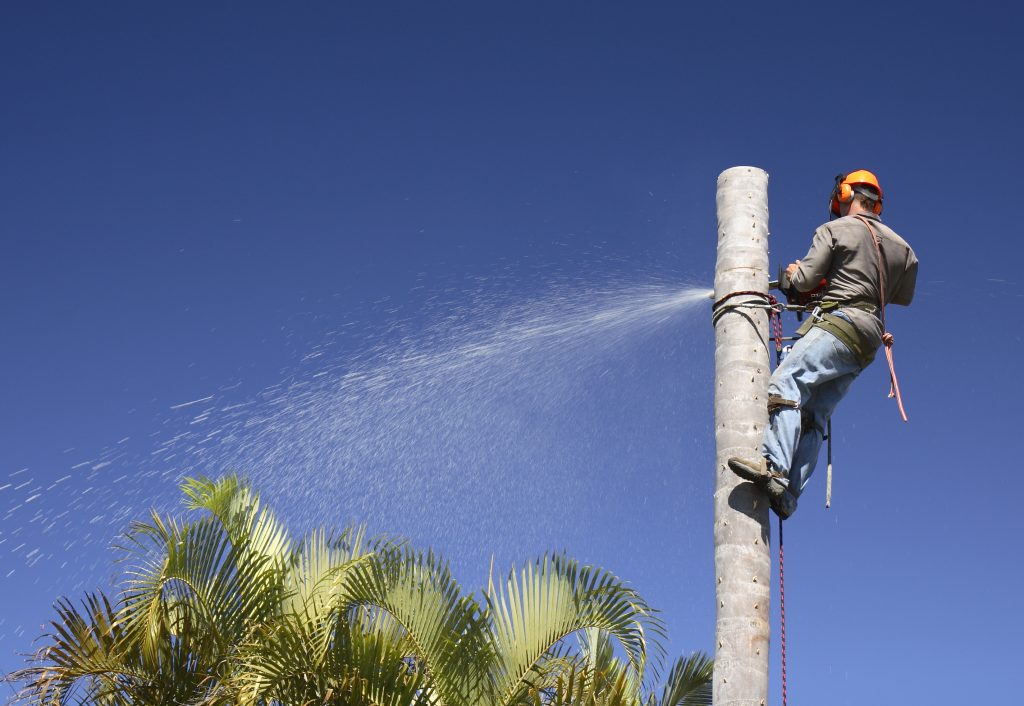 Individuals in the region become accustomed to the hot weather. No matter how hot it becomes, there are ways to keep cool. However, for gardens and all other parts of nature, once a drought hits, things are very different.
It can take years for areas to recover fully, so to make sure your garden doesn't suffer too much, you may wonder what are the best drought resistant trees for Las Vegas.
The threat of a drought is not a reason not to have some trees in your garden. There are a few that are native to the western part of the country and are hardy enough to last for years, no matter how dry the conditions.
Here are some of the best you can choose:
Southern Magnolia is Suited to Las Vegas
The heat of the desert may be out of character for this tree that seems more at home in Georgia; however, it can cope with the hot, dry climate of Nevada. It delivers many glossy green leaves and white flowers as you come toward the end of spring.
It is a year-round green tree, so it always delivers plenty of shade. It can reach up to 60ft and will steadily grow one foot per year.
California Sycamore Delivers Lots of Shade
If you are looking for shade, there is no reason to look further than this tree. These are fast-growing so; you don't have to wait decades. Growing two feet per year, they can begin delivering shade in just a few years.
These also spread their canopy, so their shade spreads over large areas. Because these can grow tall, you do need advice from a local tree specialist in Las Vegas where you can plant them.
Cypress is Fantastic for fast Growing
If you want to see results within a few years, then the Cypress tree can deliver. They can grow several feet in one year and are very resistant to droughts. However, if there is a drought, don't expect to see them grow as fast until it is over.
These are perfect for planting in rows as a privacy fence or placing in line with windows to stop the sun shining directly into your home.
Where to Get More Tree Information in Las Vegas?
When you are considering planting trees, the last thing to do is jump right in and begin buying them. By using professional tree companies, you can have a garden layout that covers all the needs you are looking for.Las Vegas Tree Removal Pros are as skilled at planting and tending to trees in drought conditions or regular times throughout the year. Not only that, if you are replacing trees, then the skilled arborists are as adept at stump removal to make way for your new drought resistant trees.